Staff
Pastor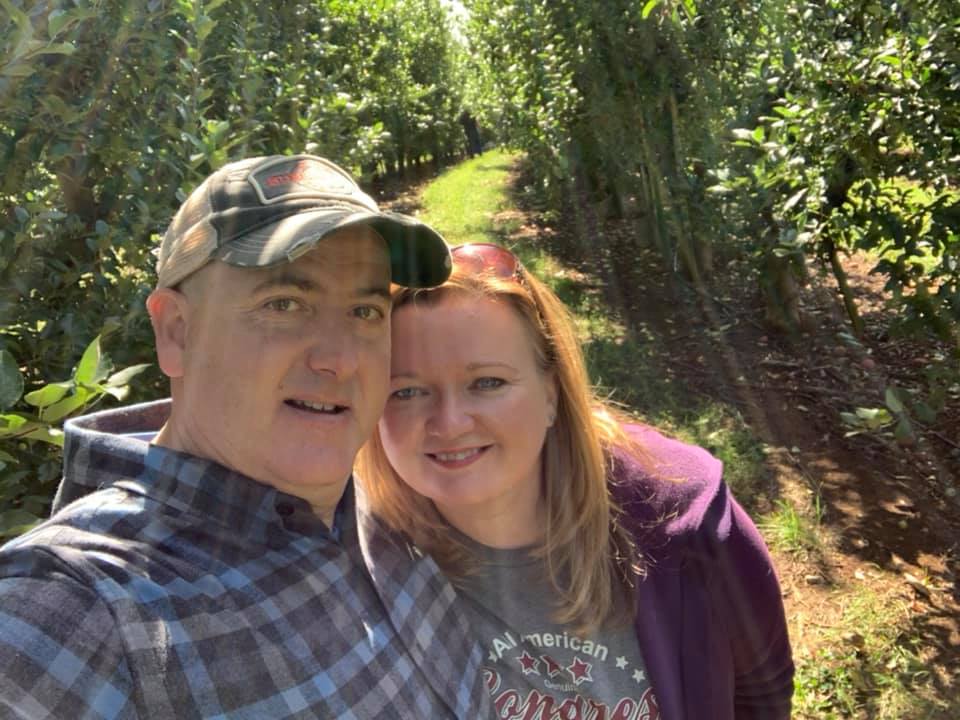 Our pastor is Burton Corley and he came to Covesville Baptist in 2015. He retired from the Army in 2012 after 20 years of service and attended Seminary at Liberty University. He holds a Bachelors in Multi-Disciplinary Studies and a Masters of Divinity.
Burt and his wife Christina have been married since 1999 and have a daughter Bailey and Son-in-law Trey.
Burt has a passion for rural ministry and church revitalization. He feels it is important that a pastor be engaged and serve in the community and he does so as a volunteer Firefighter and EMT with the North Garden Volunteer Fire Company.
Childrens Director
Our Childrens Director is Tina Ray. She came to us in 2018 and brings with her a wealth of experience having worked with children for over 35 years in church and the local community. She is currently the Assistant Director and Lead Preschool Teacher of a small preschool program in the local area. She has numerous certifications and credintials in Early Childhood Education and Development and is certified in CPR and First Aid.
Tina and her husband Calvin "Rocky" have been married since 1993 and have two sons Sammy, and C.W. and a daughter-in-law Glenna.
Tina's Passion for children started at an early age as a hands on big sister for her youngest brother. Tina's heart is revealed in her own words. "I believe that children are a blessing from God and must be treated with respect and love. They thirst for Jesus and it is our responsibility to guide them with love and truth. For a strong future they need a strong foundation in Jesus Christ. Luke 18:16 'Let the little children come to Me, and do not forbid them; for of such is the kingdom of God.'"